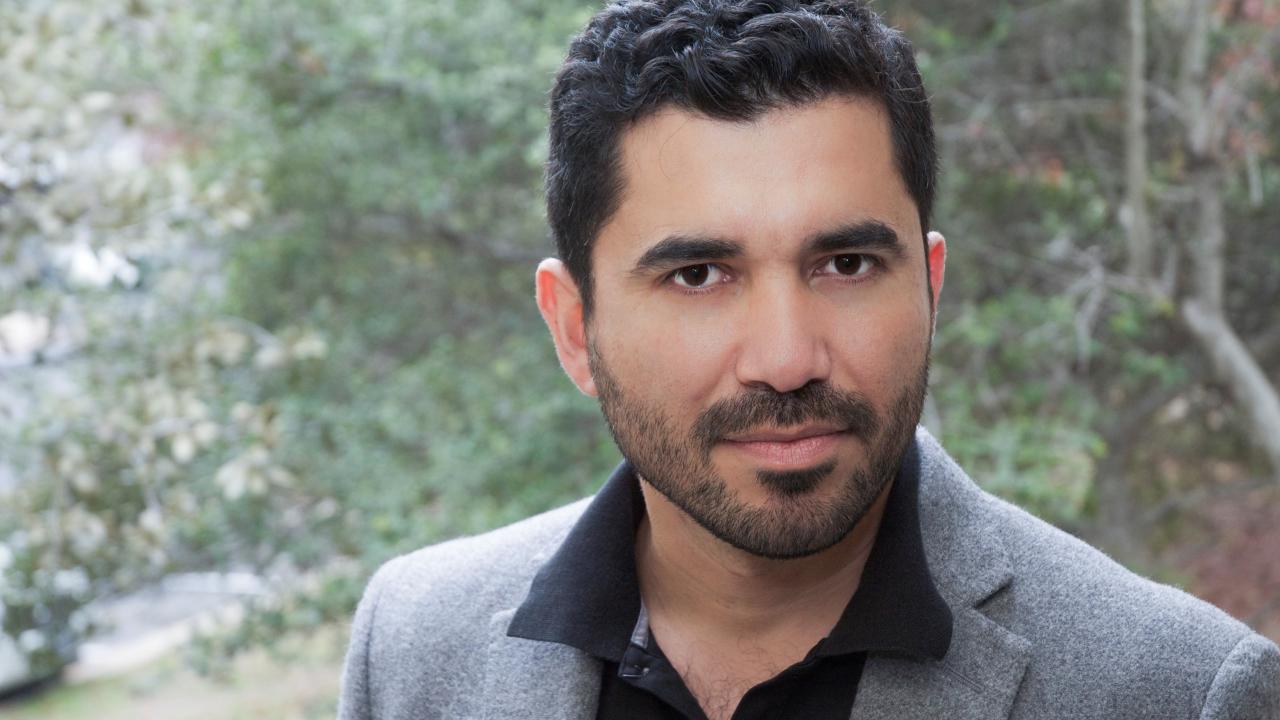 Location
Manetti Shrem Museum Community Room
Spanish and Portuguese is excited to present the 6th Annual Alan Templeton Distinguished Speaker Series for Foreign Languages, Literatures and Cultures
"History as Presence"
with Professor Raúl Coronado, UC Berkeley
Please RSVP at https://templeton2019.eventbrite.com
About the lecture:
What do historical narratives offer us? Beginning with an exploration of the philosophical concept of presence, this talk argues that historical narratives  participate in the creation of presence. Understanding better how historical narratives help generate this sense may help us write more effective histories for our present.
About the speaker:
Raúl Coronado is Associate Professor  of Chicano/Latino Studies and Comparative Ethnic Studies at UC Berkeley.  His work focuses on the comparative history of writing in the colonial and 19th century Americas; Latina/o intellectual & literary history; theories of modernity & postcolonialism; histories of sexuality & of the academic disciplines. His book A World Not to Come: A History of Latino Writing and Print Culture (Harvard UP, 2016) explores how Spanish Americans in Texas used writing as a means to establish new sources of authority, and how a Latino literary and intellectual life was born in the New World.