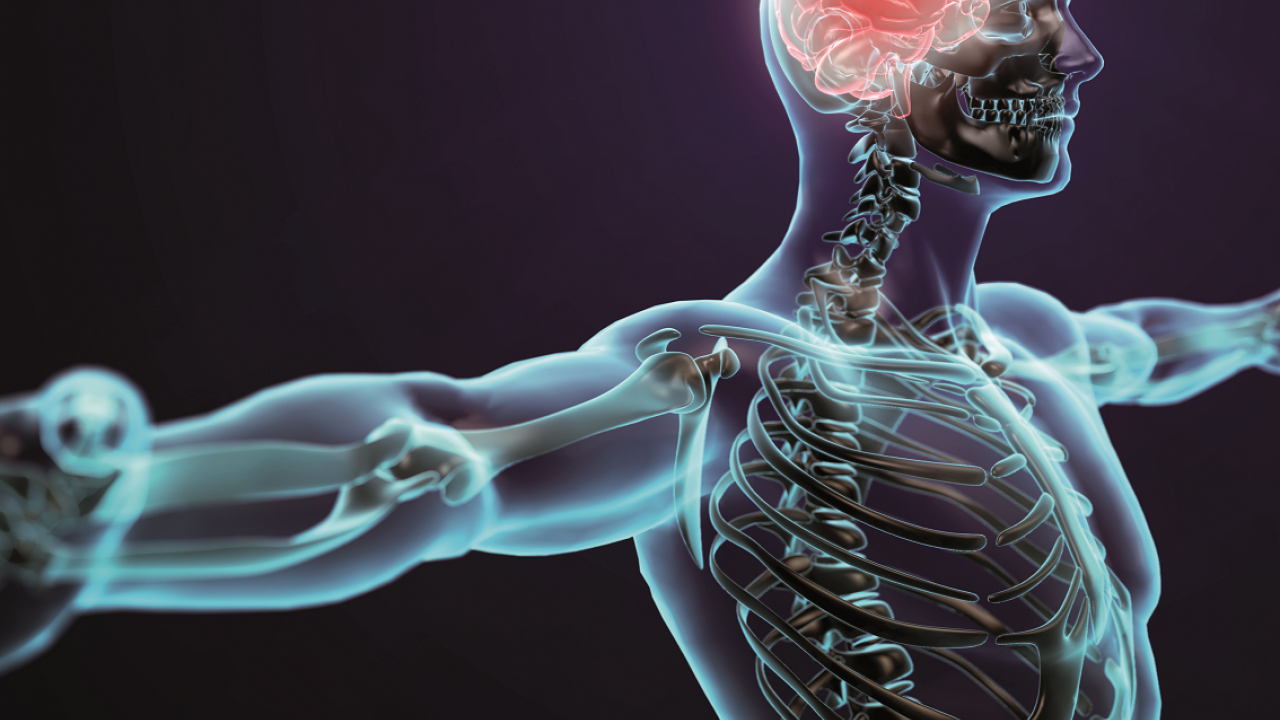 The Department of Spanish and Portuguese and the Early Science Workshop Present

"The Body in Question: Science and Vitalist Reform in the Spanish Enlightenment"

with Prof. Nicolás Fernández Medina, Penn State

In Spain, as in the rest of Europe, the question of vital force—or the immanent energy that promotes the processes of life and growth in the human body and in nature—had become one of the most pressing and perplexing questions to frame modern science in the eighteenth century. Indeed, the origins and nature of vital force were being bitterly debated, but science was making them increasingly knowable through advances in microscopy and new discoveries in anatomy and the life-giving properties of blood. What became apparent to the ilustrados, or the enlightened thinkers in Spain concerned with the country's modernization, was that while the barbed question of vital force generated new and fruitful discoveries about the body and nature, it could also challenge the authority of religion and the rationalist-empiricist project itself, and thus expose the power relations underpinning the task of epistemology.