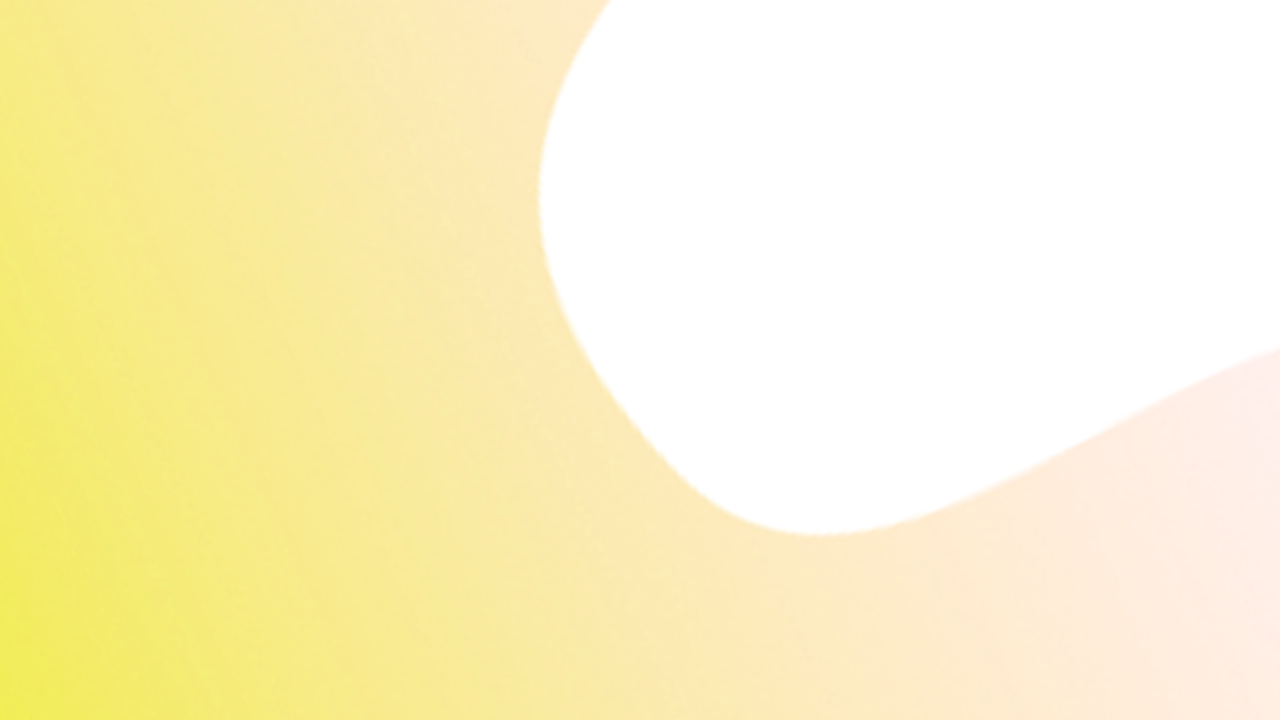 This event focuses on the relationship between humanities, technological resources and social justice.
Our keynote speakers will be Dr. Yolanda Chávez Leyva (UTEP) and Dr. Lashon Daley (SDSU).
This year's colloquium will be a hybrid event held on April 6th (online) and 7th (in-person).
Proposals can be submitted to this google form. The deadline for submission is February 10th 2023.
If you have any questions, contact us at: samuelarmistead2023@gmail.com