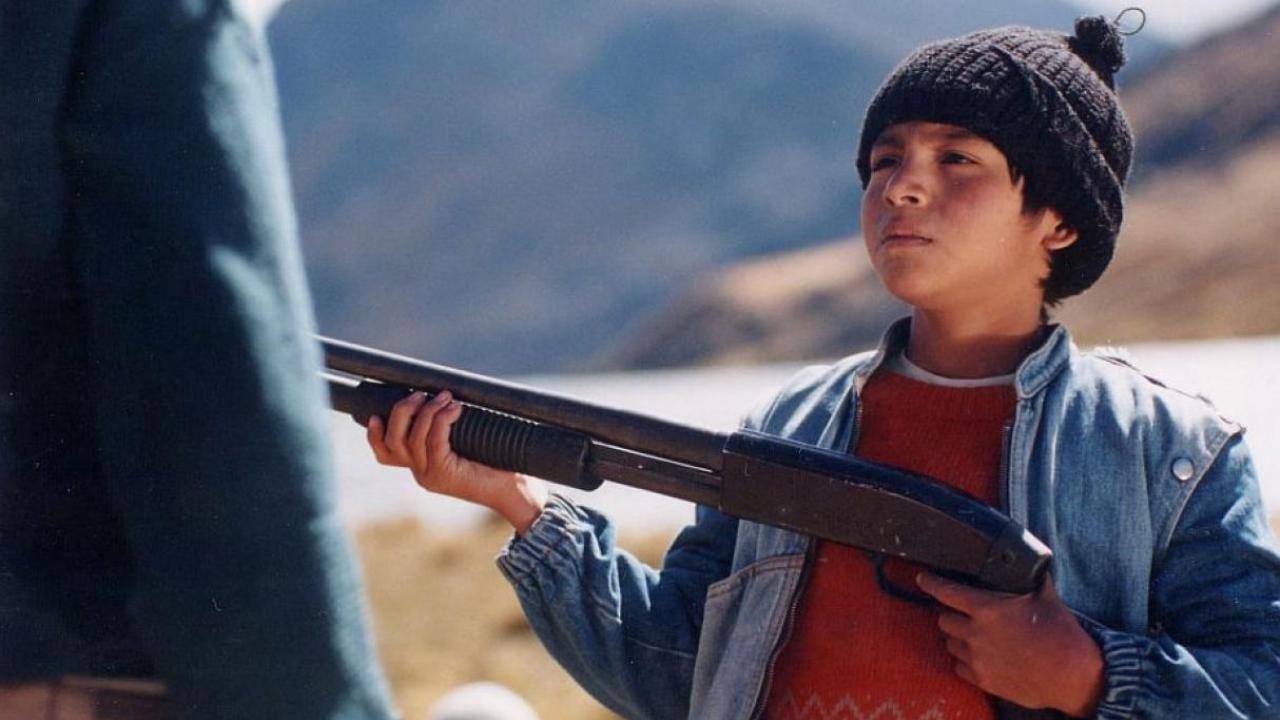 Location
Andrews Conference Room (SSH 2203)
The Department of Spanish and Portuguese and the Hemispheric Institute on the Americas hope you will be able to attend:
Cinema and the Memory of Peru's Armed Internal Conflict
a lecture by James Dettleff
Thursday, February 7, 2019
4:00 PM
Andrews Conference Room (SSH 2203)
Please note that this lecture will be in Spanish
How have Peruvian filmmakers represented their country's Armed Internal Conflict (1980-2000) on screen? What kinds of memories do films about the AIC construct and what kinds of memories do they hide? What similarities and differences are there between films produced in Lima and those created in Ayacucho? This lecture will address these questions by referring to a corpus of twelve films produced since the end of the conflict.
James A. Dettleff Pallette is a professor of audiovisual studies at the Pontificia Universidad Católica de Peru. His research focuses on television and film, ethnic and gender studies, and media history. He is currently a student in the Ph.D. program in Communications at the Pontificia Universidad Católica de Chile and a visiting scholar at UC Davis.