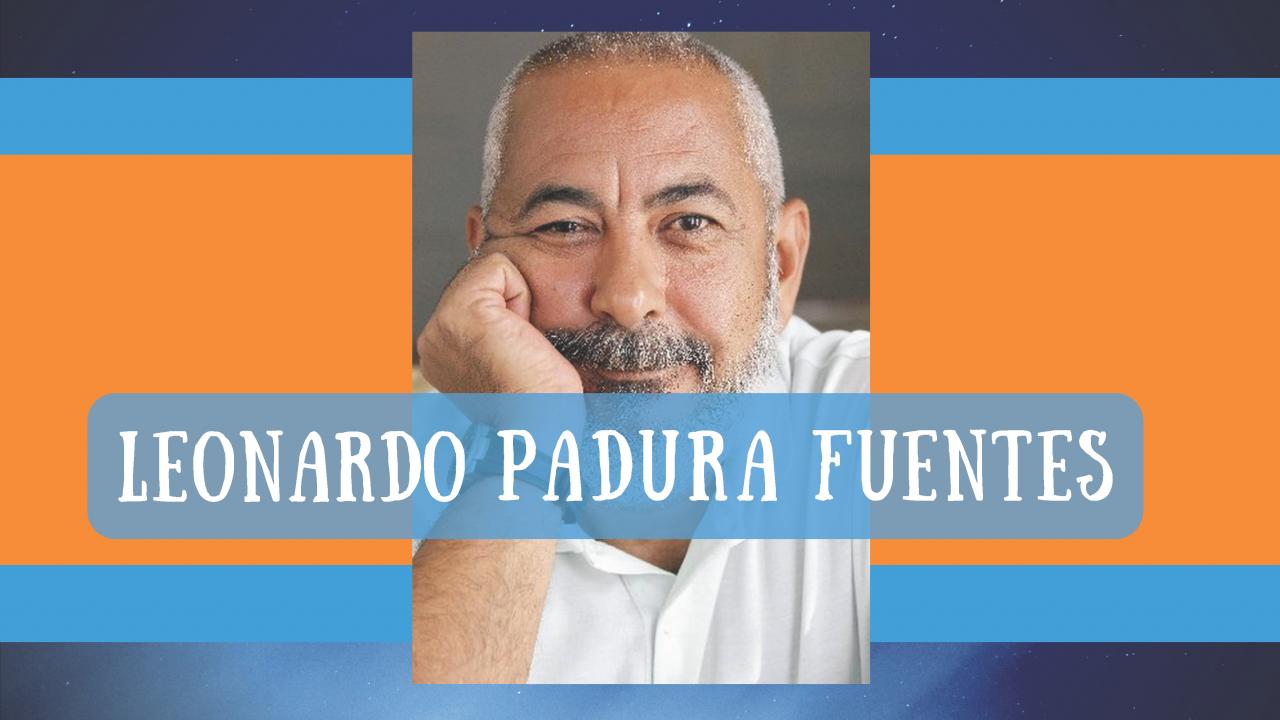 Leonardo Padura (b. 1955) is one of Cuba's most renowned authors. Four of his novels have been made into Spanish-language television films which are collectively known as Las Cuatro Estaciones - later these films were released as a Netflix miniseries titled Four Seasons in Havana. Padura was also featured on Anthony Bourdain's CNN program, "Parts Unknown - Cuba." A recipient of Cuba's National Prize for Literature in 2012, Padura was also honored with Spain's Premio Principe de Asturias de las Letras in 2015.
Conversation with Padura
THURSDAY, OCTOBER 25TH, 2018
1:30 - 3:00 PM
126 VOORHIES
IN SPANISH WITH ENGLISH TRANSLATIONS

Sponsored by the Dept of Spanish & Portuguese, the Hemispheric Institute on the Americas, the UC Davis Humanities Institute, and the Manetti Shrem Museum of Art.