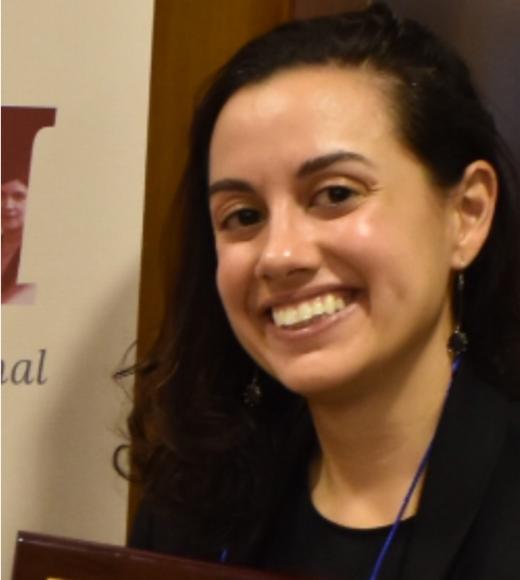 Position Title

Assistant Professor of Spanish
Bio
EDUCATION AND DEGREE(S)
Ph.D., University of Chicago

RESEARCH INTEREST(S)
19th-21st-Century Iberian and Latin American literatures and cultures
Contemporary Spanish crime fiction
Gender and sexuality studies
Cinema and media studies
Transatlantic studies
Graphic narratives

COMMITTEES AND SERVICE
Faculty Advisor, Diversity and Innovation Grant 2017-2018

SELECTED PUBLICATIONS
"Revenge by Castration: Breaking the Narrative Thread of Rape in Maria-Antònia Oliver's Fiction." Studies in 20th & 21st Century Literature 41.1 (Spring 2017): Article 17.
"Resisting Invisibility: Lesbianizing the Public Space in Isabel Franc's Emma García Stories." Hispanic Review 85.1 (Winter 2017): 47-67.
"The Detective Turned Victim: The Victimization and the Visibility of the Female Body in Maria-Antònia Oliver's Lònia Guiu Series." Ámbitos Feministas 6 (2016): 79-91.

HONORS AND AWARDS
2017 Premio Victoria Urbino por Monografía Crítica, Associación Internacional de Literatura y Cultura Femenina Hispánica