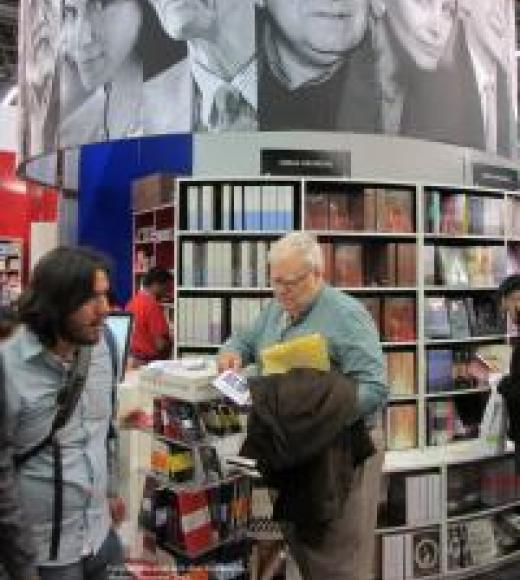 Bio
EDUCATION AND DEGREE(S)
Ph.D., University of Wisconsin, Madison
M.A., University of Wisconsin, Madison
B.A., Phillips University

RESEARCH INTEREST(S)
Hugo J. Verani is a specialist in Spanish-American literature, with an emphasis in Southern Cone and Mexican literatures. He has published extensively in specialized journals in Europe, the United States, and Spanish America.
He is the author of many books in this field.

SELECTED PUBLICATIONS
2013. Verani, Hugo J. Octavio Paz: El poema como caminata
2014. Verani, Hujo J. Octavio Paz: Bibliografía crítica (1931-2013), three vols.
Forthcoming. Las Vanguardias literarias en hispanoamérica, 5th edition, expanded.