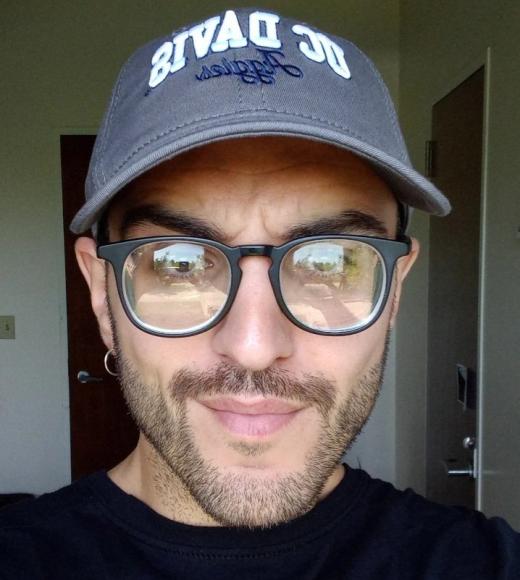 Position Title

Graduate Student in Spanish
Office Hours
W23: In-person Mondays 11-12AM and Thursdays 2-3PM.
Education and Degree(s)
B.A. Literature, Universidad Nacional del Sur, Argentina
Honors and Awards
Provost Fellowship in the Arts, Humanities and Social Sciences 2021-2022
Humanizando la Deportación, Summer Grant 2022
Research Interests & Expertise
Latin American Literature and Culture
Latin American Cinema
Memory Studies
Border Studies
Queer studies
Human Rights
Archival Practices
Digital Storytelling
Publications
2019. Aguafuertes silvestres. Arlt desde Sierra de la Ventana (comp.). Bahía Blanca, Hemisferio Derecho.
2020. El país de la leyenda bibliotecaria. Germán García por los Estados Unidos (ed.). Bahía Blanca, Biblioteca Popular Bernardino Rivadavia.
Translation: Freitas, A. Rilke Shake, Buenos Aires, Grumo en coedición con Lux/Vox. Traducción de Portugués a Español. En prensa.