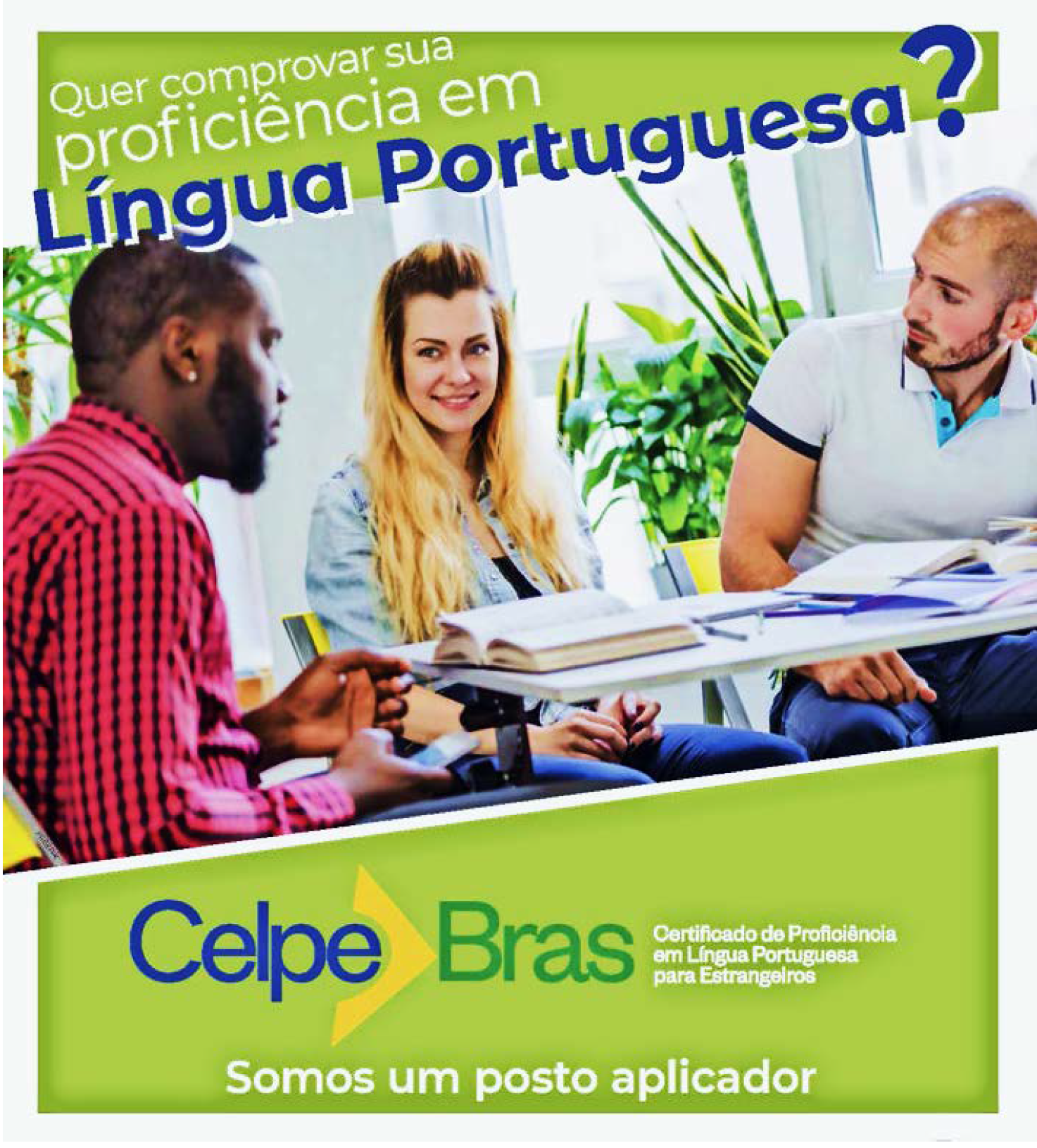 The University of California, Davis, is the only institution accredited by the Brazilian Ministry of Education to administer the Certificate of Proficiency in Portuguese for Foreigners (Celpe-Bras) in the West Coast of The United States of America.
Officially acknowledged by the Brazilian government, the Celpe-Bras exam is useful for both professional and academic sectors.
There are four levels of certification: intermediate, higher intermediate, advanced and higher advanced. The exam consists of listening, reading, oral and written productions. Around the world, universities offer the exam twice a year, usually in May and October.
Before applying for the exam, candidates must hold a valid identification document (passport, official national ID card or driver's license).
Official information:
http://portal.inep.gov.br/acoes-internacionais/celpe-bras (http://download.inep.gov.br/outras_acoes/celpe_bras/legislacao/2019/edital_n13_de_15-03-2019-celpe-bras2019.pdf)
Registration:
http://celpebras.inep.gov.br/inscricao (Brasília, Brazil, Time Zone).
Fee: $72
After your registration at the official website,
follow the instructions sent by the coordinator to pay the fee.
Do you want to see previous exams?
Visit http://www.ufrgs.br/acervocelpebras/acervo
For more information, please contact the exam coordinator, Eugênia Fernandes (esfernandes@ucdavis.edu).